Sale is based on first-come-first-served basis, unless otherwise stated. Click on images for larger view.
Item(s) will be shipped from Singapore to worldwide. I accept PayPal only.
Please contact me at
chiewling.lee@gmail.com
for individual country's shipping cost.
The Lord of the Rings: The Fellowship of the Rings (OUT OF PRINT. Platinum Series Special Extended Edition Collector's Gift Set)
[SOLD]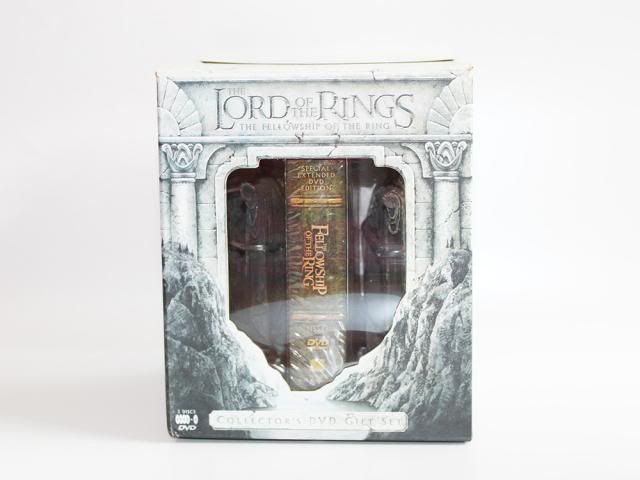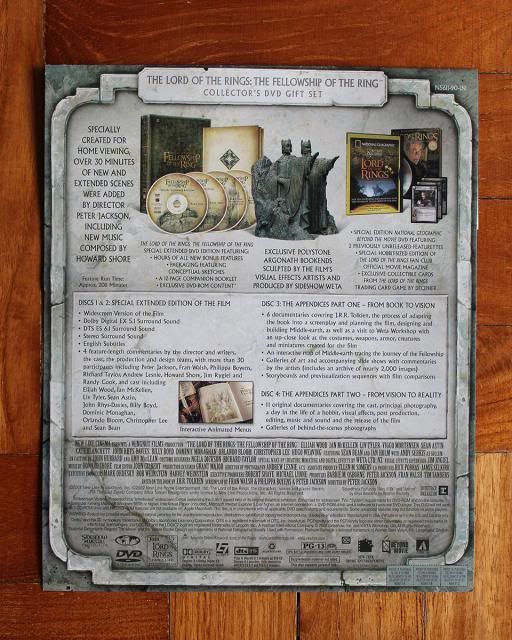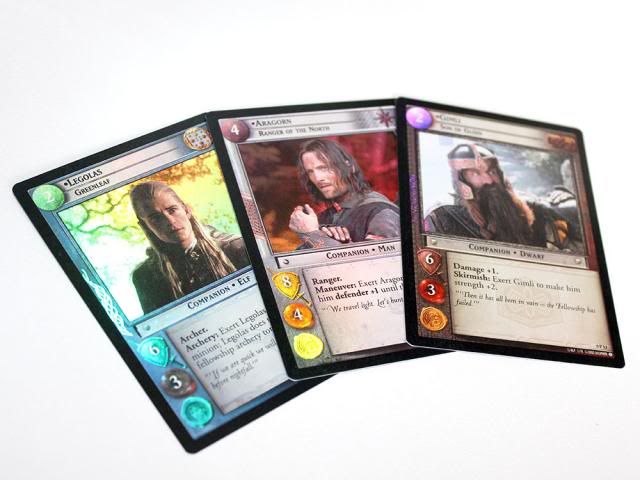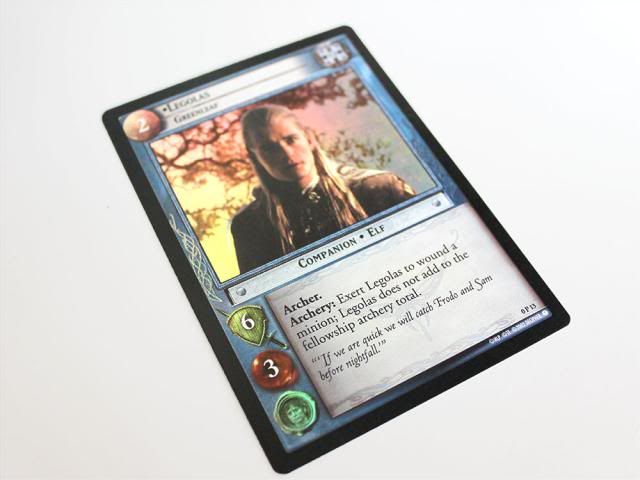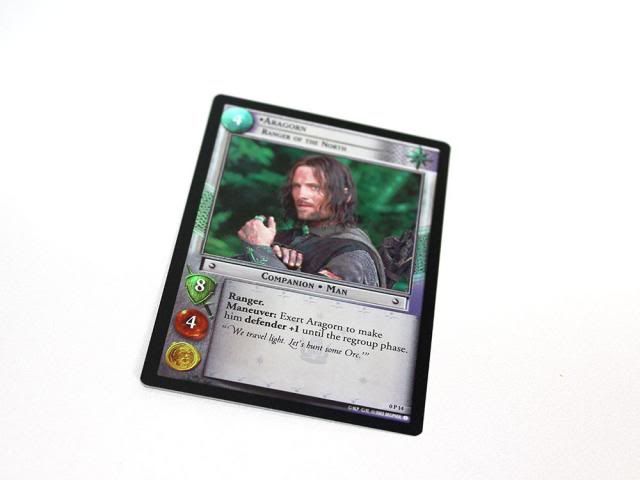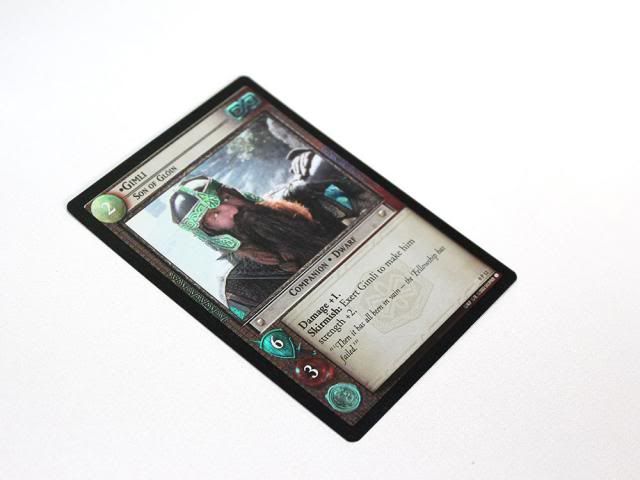 The Lord of the Rings: The Two Towers (Internet Limited Edition. OUT OF PRINT. Limited Run to 5,000 Copies in the US till end of Jan 2003) Original Movie Soundtrack -
USD$50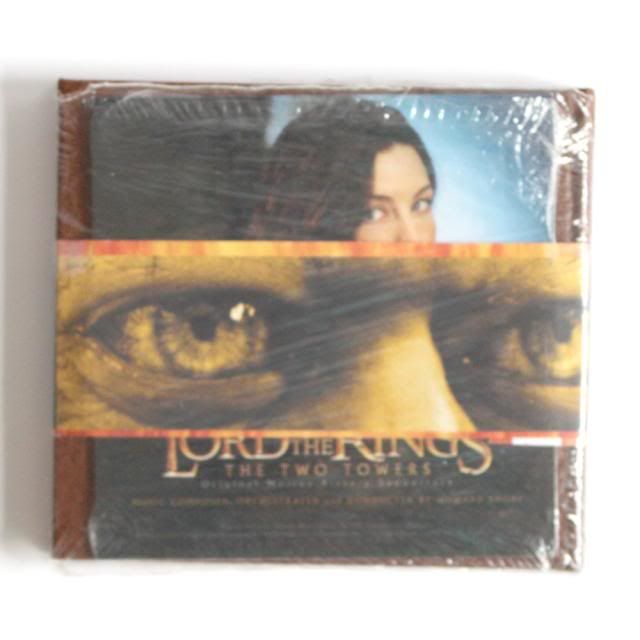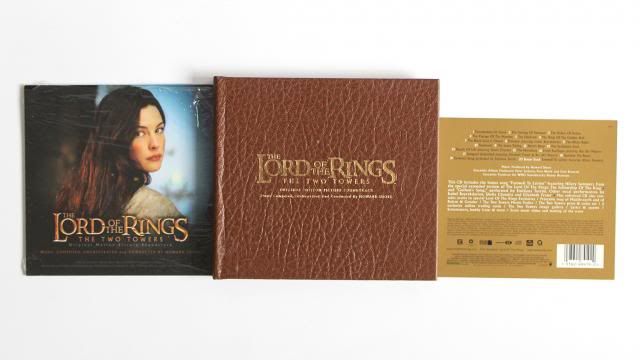 Five Cards - (Double Side)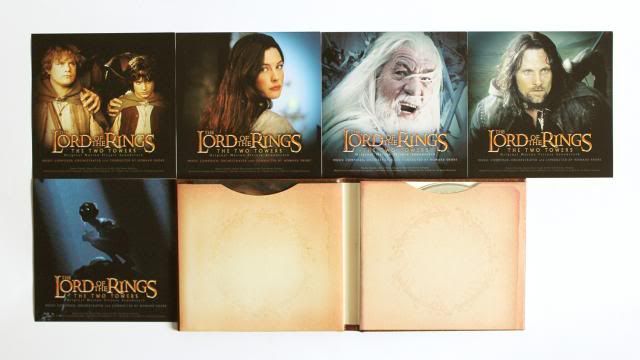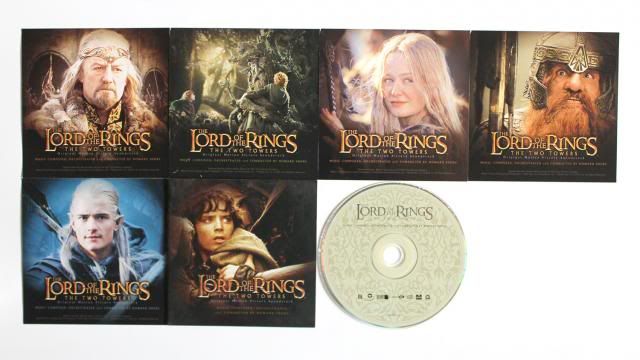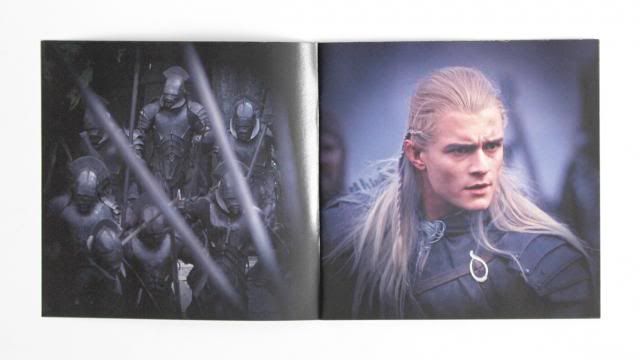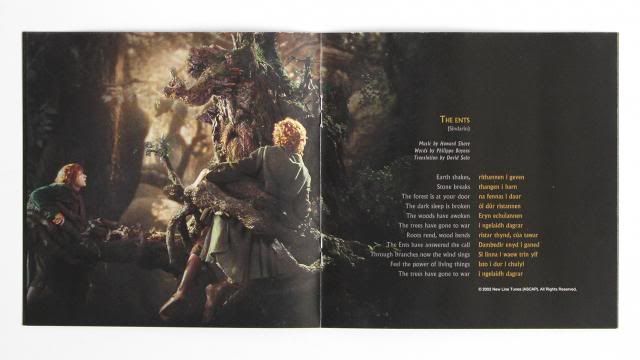 Harry Potter Movie Booklet
(Japanese. I bought it when I watched the movie in Japan) - USD$12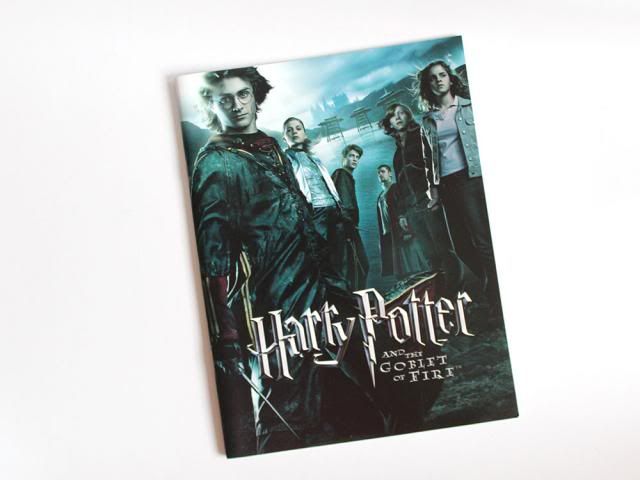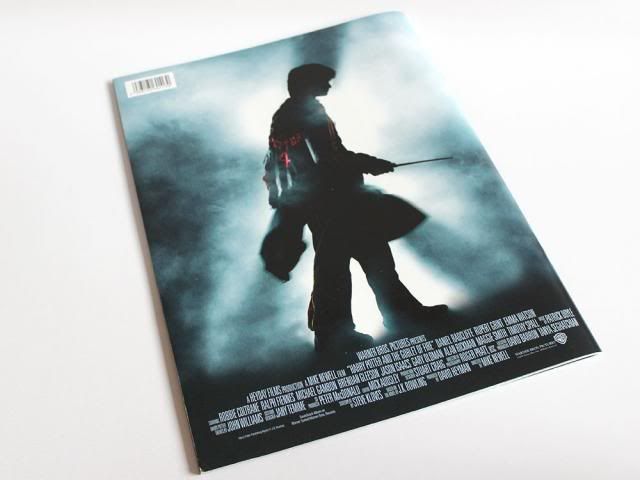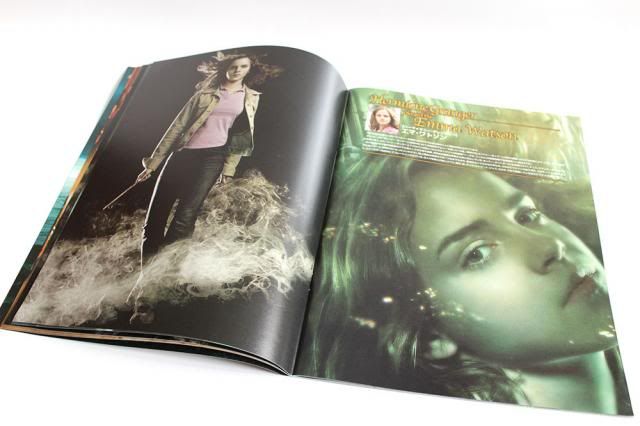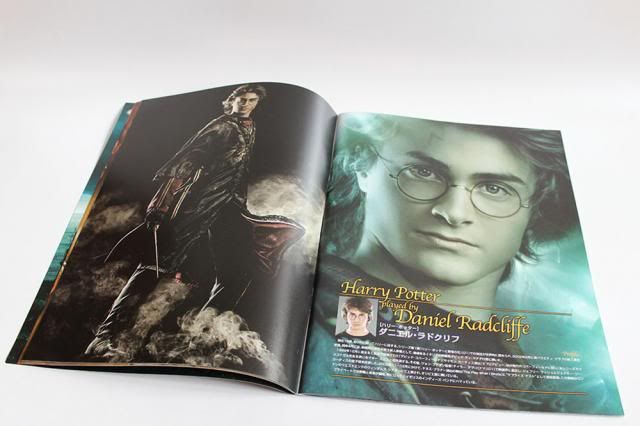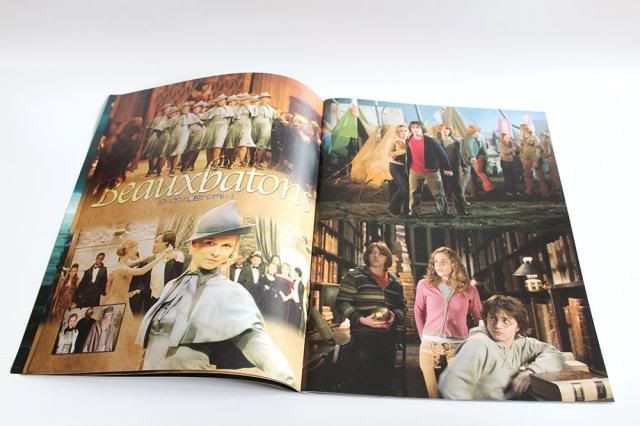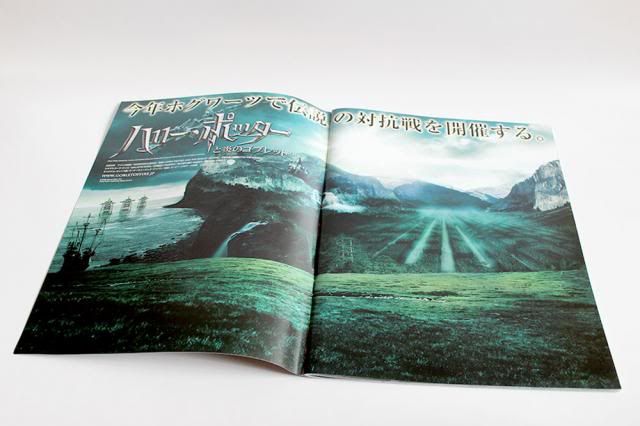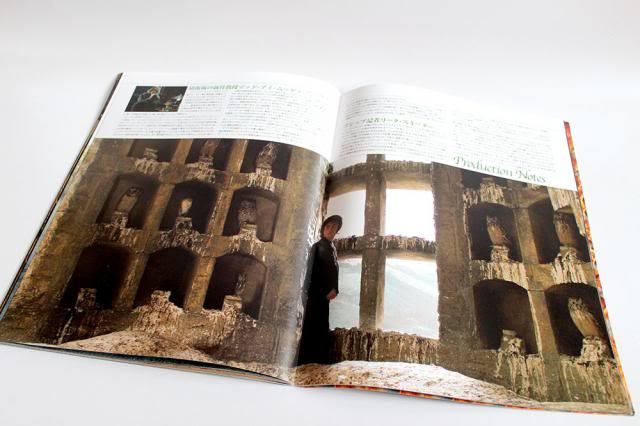 FREE Japanese Movie Flyers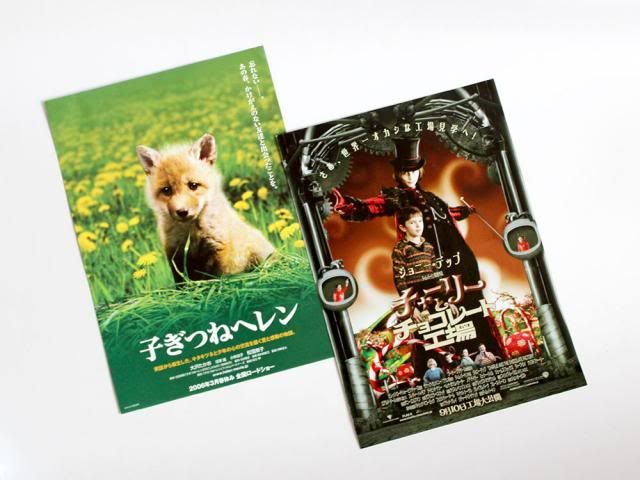 Greece Authentic Decorative Plate (Incl. plastic bag) - USD$18
[SOLD]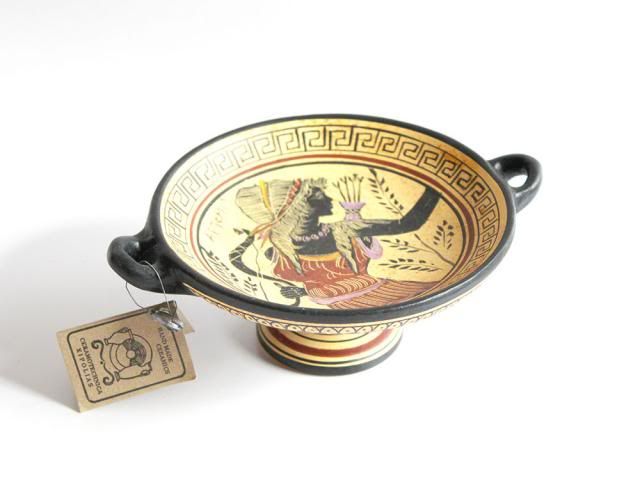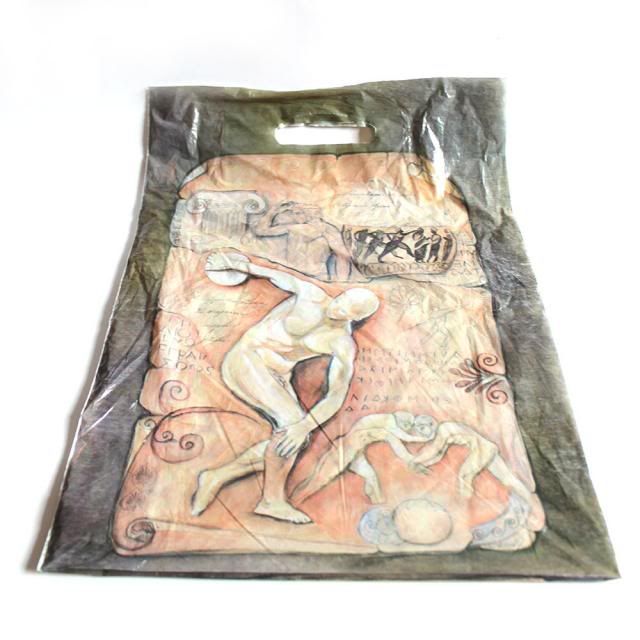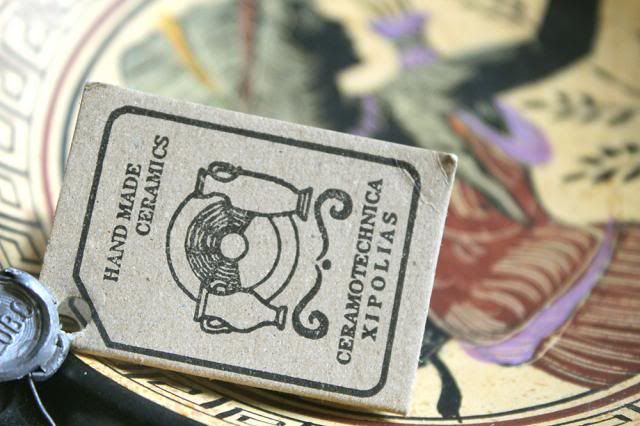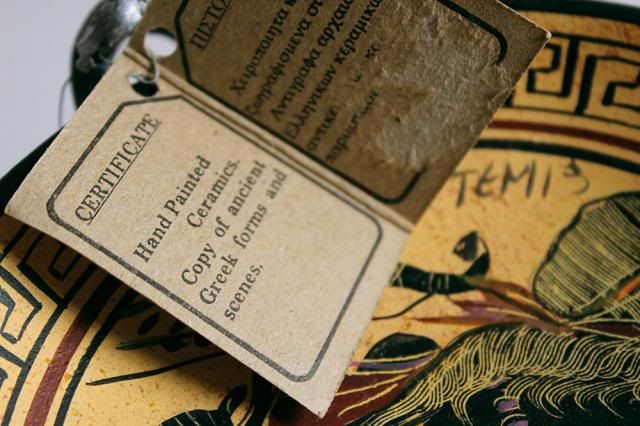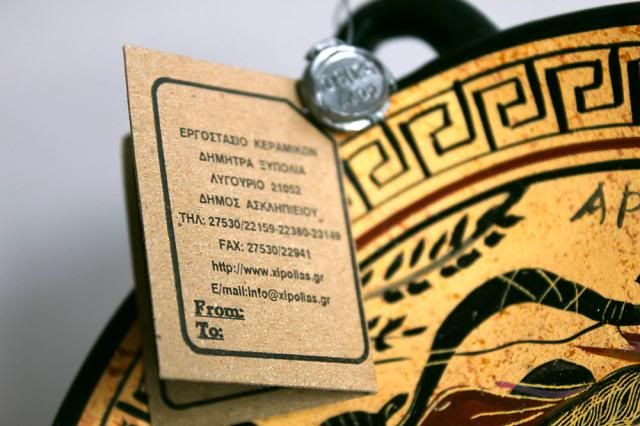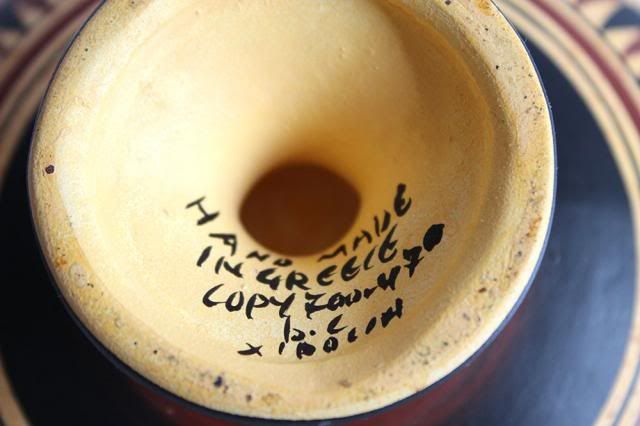 Thank you for looking!
Please also visit my other LJ entries for these CDs \(^o^)/
Malice Mizer
Kagrra
J-POP/J-ROCK/Anime